This seems like an interesting gadget to put on a Nikon SLR and convert the Laowa 12mm into a shift lens. ideal for architecture photographers.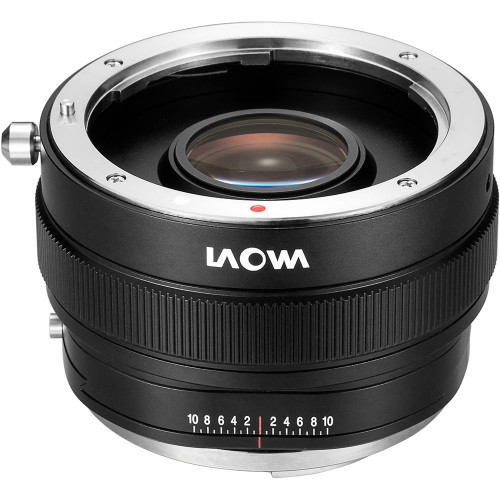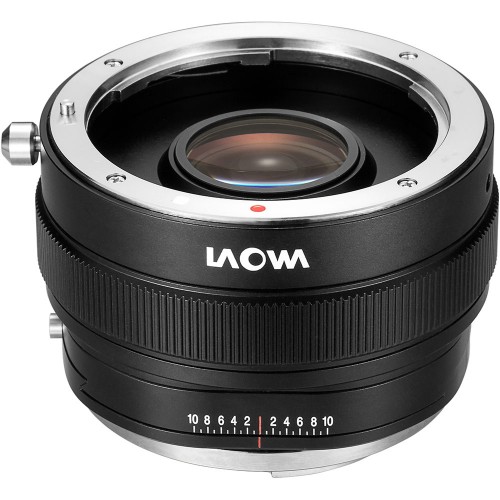 The converter is designed exclusively for Sony FE lens mount and fits on cameras with a Nikon AI mount. It has a 1.4x magnification so the 12mm lens becomes an effective 17mm focal length and has a 1-stop aperture loss
With the 360g converter in place you get a +/- 10mm Shift
Combined cost of the 12mm and shift converter is about £1170.
You can find more info from the UK distributor here Laowa lenses