Coronavirus Update:
Shipping is being maintained as close to normal as possible. There could be slight delays, due to carrier changes. I will contact you if there is an issue. If you have any concerns, please ask before ordering - CONTACT US Stay safe.
Metz 45 CT-5 hammerhead Flashgun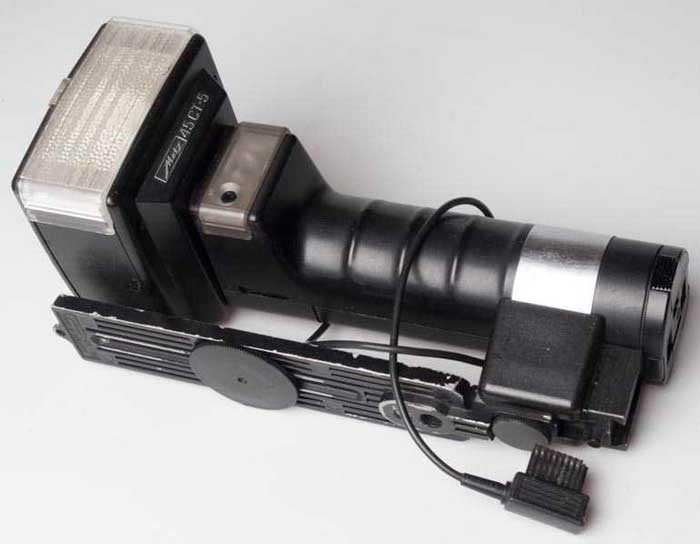 Description:
Second hand Metz 45 CT-5 hammerhead Flashgun for sale.
Used pro spec Metz 45 CT-5 hammerhead flashgun, with bounce and swivel head. This flash is a pro workhorse. Guide number 45, 6 auto aperture settings making it versatile and perfect for fill flash. Computerised LED display showing ISO and distance. Auto check, wide angle filter, keys into the Metz dedicated cord system so can be used with many auto TTL flash systems. Has a winder mode, and a second fill flash tube.
Condition:
Tatty looking but many are and still useable. With camera bracket and standard flash sync cord
The photograph above is the actual Metz 45 CT-5 hammerhead I am selling.
Price:
£50.00 (IN STOCK: qty 1)