European sales issues
Sorry, due to Brexit complications with VAT I cannot currently supply to European countries. If you still want an item I can make it available on eBay and sell through their Global Shipping option. They take custom charges up front so you know exactly how much to pay. Just let me know what you want here and I will list on eBay: CONTACT US
Nissin Di622 Flashgun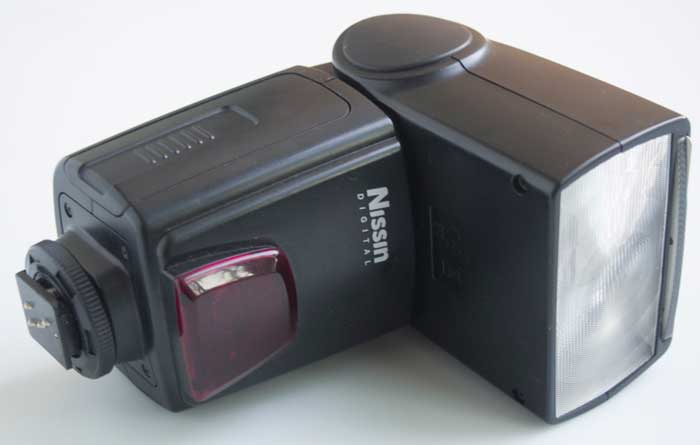 Description:
Second hand Nissin Di622 Flashgun for sale
Used Nissin Di622 dedicated flash gun for Nikon film and DSLRs with zoom head and iTTL exposure dedication. The flash can be moved 90° upward, 90° to the left and 180° to the right. Powered by 4x AA battery offering a recyle time of 3.5sec. The flash has a guide number of 44 (ISO100/m) exposure compensation -1.5 to +1 in increments of 1/2 EV Steps. Flash duration: 1/800th (Full power) 1/800th sec - 1/30,000th sec TTL mode. AF assist and a built in wide panel. The zoom head covers 24-105mm. Red eye reduction.
Condition:
several scuffs on casing but works fine
The photograph above is the actual pre-owned Nissin Di622 on offer for sale.
Price:
£40.00 (IN STOCK: qty 1)

Shipping:
from £5.00
Tags:
Nikon Fit