Coronavirus Update:
Shipping is being maintained as close to normal as possible. There could be slight delays, due to carrier changes. I will contact you if there is an issue. If you have any concerns, please ask before ordering - CONTACT US Stay safe.
Hoya 49mm Lens hood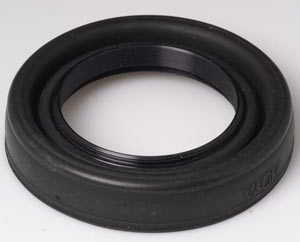 Description:
Second hand Hoya 49mm Lens hood for sale.
Used Hoya rubber collapsable hood with 49mm thread
Condition:
good
The photograph above is the actual Hoya 49mm I am selling.
Price:
£3.00 (IN STOCK: qty 1)