Due to the current situation with Coronavirus we will not be shipping any items until it is confirmed safe to do so. You can still, however, place orders to reserve items and these will be held and sent out when things return to normal. Stay safe.
Unbranded Film Pod Film accessory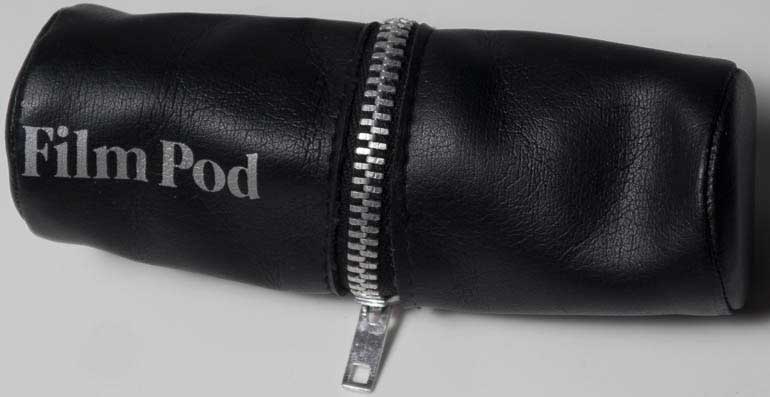 Description:
Second hand Unbranded Film Pod Film accessory for sale.
Used Vintage film pod to hold two 35mm films inside their plastic containers on a camera strap.
Condition:
case scuffed and both strap loops have come unrivited, but still useable
The photograph above is the actual Unbranded Film Pod I am selling.
Price:
£
2.00
(IN STOCK: qty 1)