European sales issues
Sorry, due to Brexit complications with VAT I cannot currently supply to European countries. If you still want an item I can make it available on eBay and sell through their Global Shipping option. They take custom charges up front so you know exactly how much to pay. Just let me know what you want here and I will list on eBay: CONTACT US
Bowens Illumitran D Slide Duplicator Film accessory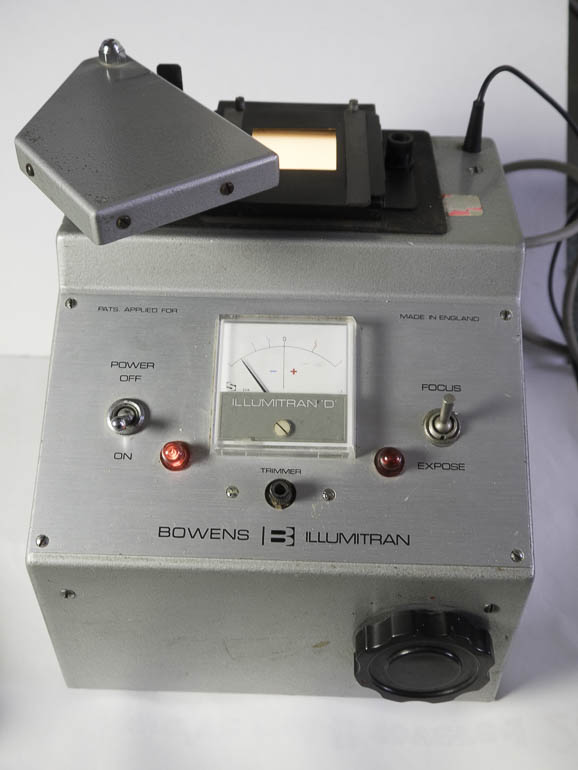 Description:
Second hand Bowens Illumitran D Slide Duplicator Film accessory for sale
Used Bowens Illumitran D professional flash Slide Duplicator. Complete with 35mm mask. Use to produce high quality copies of slides and negs. You will need to add a set of BPM macro bellows designed for this unit or mount your camera with a macro lens using a tripod with macro arm to get 1:1 slide copies.
Condition:
seems to be still fully functional flash tested modelling lights work, exposure needles moves to middle, trimmer works...etc. The right side red lamp that should illuminate to indicate set to exposure doesnt but thats easy to fix
The photograph above is the actual pre-owned Bowens Illumitran D Slide Duplicator on offer for sale.