Coronavirus Update:
Shipping is being maintained as close to normal as possible. There could be slight delays, due to carrier changes. I will contact you if there is an issue. If you have any concerns, please ask before ordering - CONTACT US Stay safe.
Unbranded Olympus OM Rear Lens Cap
Warning: getimagesize(img/unknown-olympus-om-rear-lens-cap-3.jpg): failed to open stream: No such file or directory in /storage/content/20/1004720/photographyattic.com/public_html/product.php on line 87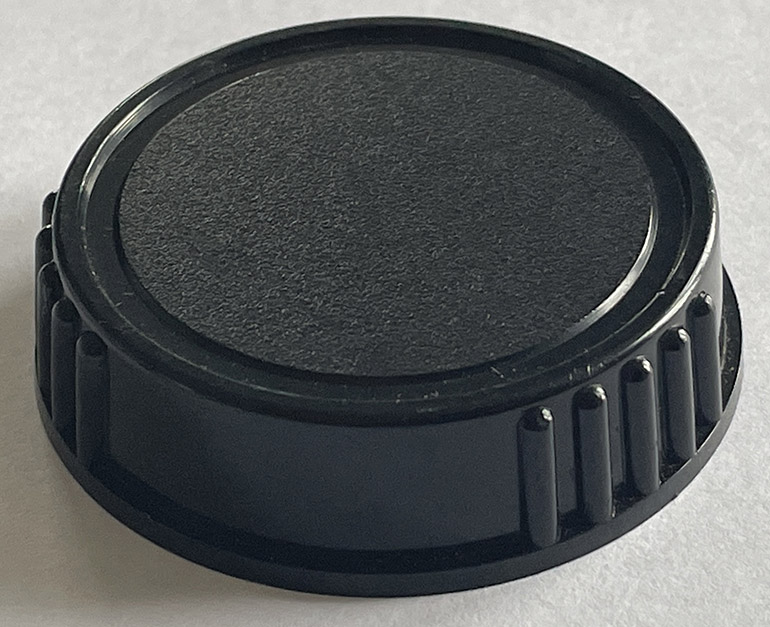 Description:
Second hand Unbranded Olympus OM Rear Lens Cap for sale.
Used unbranded rear hard plastic lens cap for the Olympus OM Series lenses. Also great for extension tubes and converters with Olympus OM mount. Has OM embossed on rear along with positioning arrow and OM JAPAN inside
Condition:
good
The photograph above is the actual Unbranded Olympus OM I am selling.
Price:
£1.00 (IN STOCK: qty 1)