Due to the current situation with Coronavirus we will not be shipping any items until it is confirmed safe to do so. You can still, however, place orders to reserve items and these will be held and sent out when things return to normal. Stay safe.
Starblitz 55mm Ringflash Series VII ring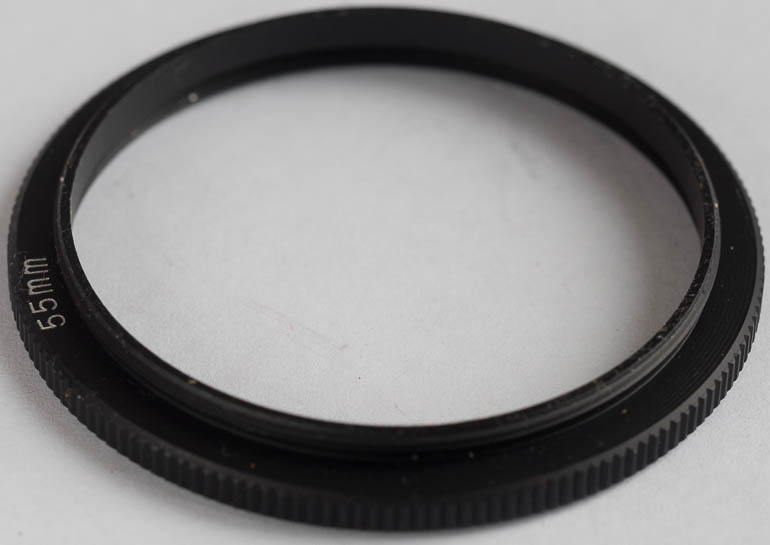 Description:
Second hand Starblitz 55mm Ringflash Series VII ring for sale.
Used 55mm Series VII ring. Used to attach series VII accessories to the front of lenses with 55mm filter threads. This one is the same as those sold with Cobra, Centon, Starblitz, Vivitar style ringflash
Condition:
very good
The photograph above is the actual Starblitz 55mm Ringflash I am selling.
Price:
£
7.00
(IN STOCK: qty 1)