Coronavirus Update:
Shipping is being maintained as close to normal as possible. There could be slight delays, due to carrier changes. I will contact you if there is an issue. If you have any concerns, please ask before ordering - CONTACT US Stay safe.
Hoyarex Filter Holder Filter holder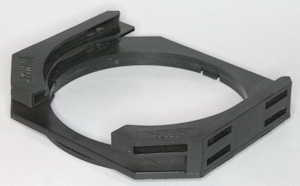 Description:
Second hand Hoyarex Filter Holder Filter holder for sale.
Used Hoyarex filter holder. Superb system that was overshadowed by Cokin. Filters are 75mm Square. Some were glass. Holder has an option to take a high quality hood and two holders can be stacked on top of each other if more filters are to be used. See other listed items for filters adaptors and the hood.
Condition:
excellent condition
The photograph above is the actual Hoyarex Filter Holder I am selling.
Price:
£3.00 (IN STOCK: qty 38)