Coronavirus Update:
Shipping is being maintained as close to normal as possible. There could be slight delays, due to carrier changes. I will contact you if there is an issue. If you have any concerns, please ask before ordering - CONTACT US Stay safe.
Cokin P 055 Star 16 P-series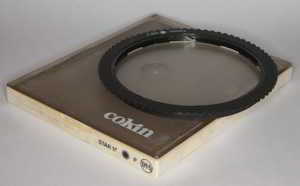 Description:
Second hand Cokin P 055 Star 16 P-series for sale.
Used Star 16 filter in case for Cokin P series holder - adds a 16 point starburst from any point light source...great for jewellery, reflections in water, highlights on metal etc
Condition:
Good condition
The photograph above is the actual Cokin P 055 Star 16 I am selling.